Display all pictures
Remove this product from my favorite's list.
Add this product to my list of favorites.
Nikon

NIKON Z7 + 24-70 f/4S + adapter FTZ
Reference: 10117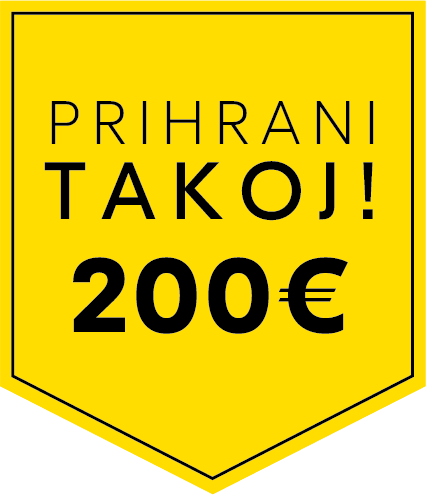 NIKON PRIHRANI TAKOJ!
Zima naj bo obarvana fotografsko! Še tako divji meteži se začno z eno samo snežinko, vaše zimsko ustvarjanje pa naj se prične z novo fotografsko opremo. Izberite med vrhunskimi brezzrcalnimi in DSLR fotoaparati Nikon ter vsestranskimi zoom in fiksnimi objektivi NIKKOR, in zima lahko p/ostane vaš najljubši motiv. Akcija traja od 2. 11. 2020 do 10. 1. 2021 ob nakupu izbranih fotoaparatov Nikon in objektivov NIKKOR. Vse o akciji ...